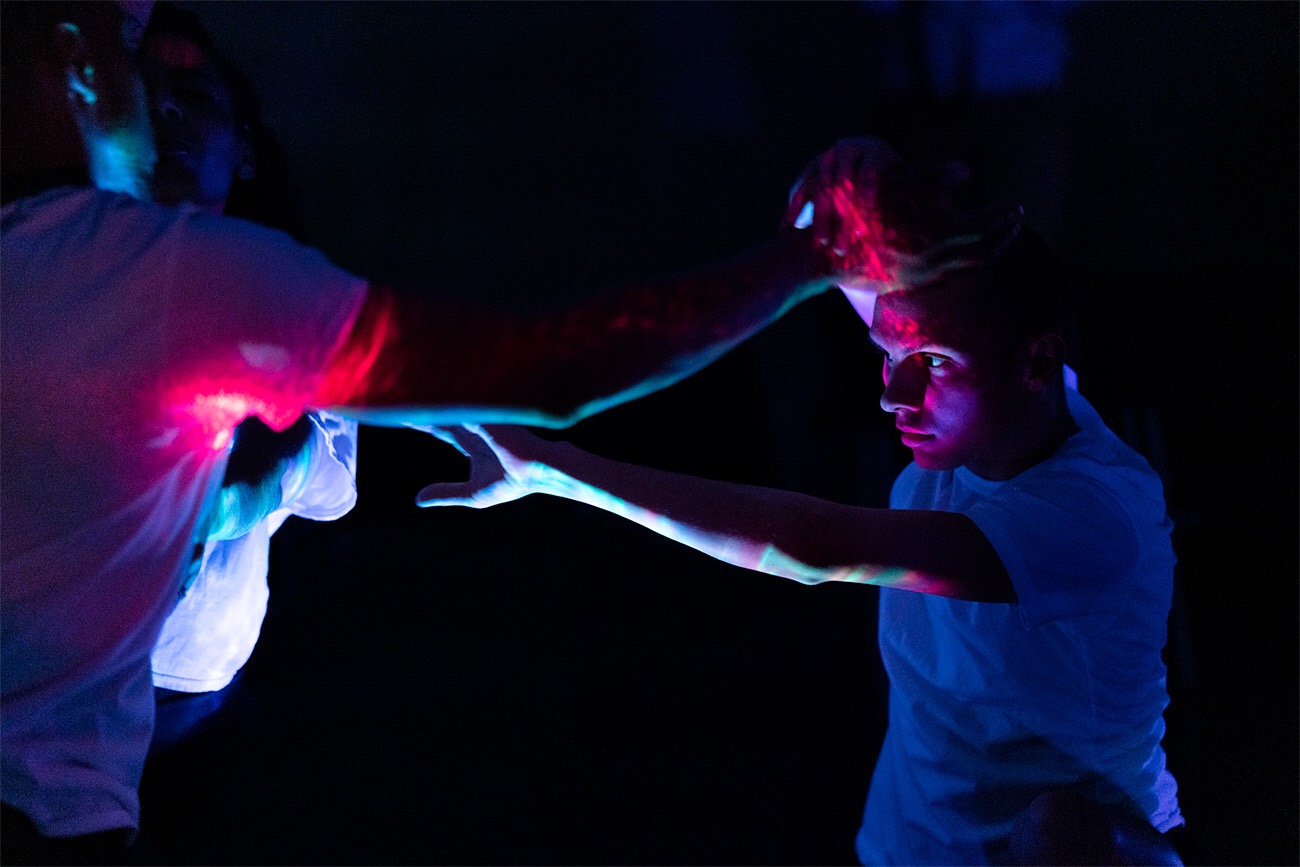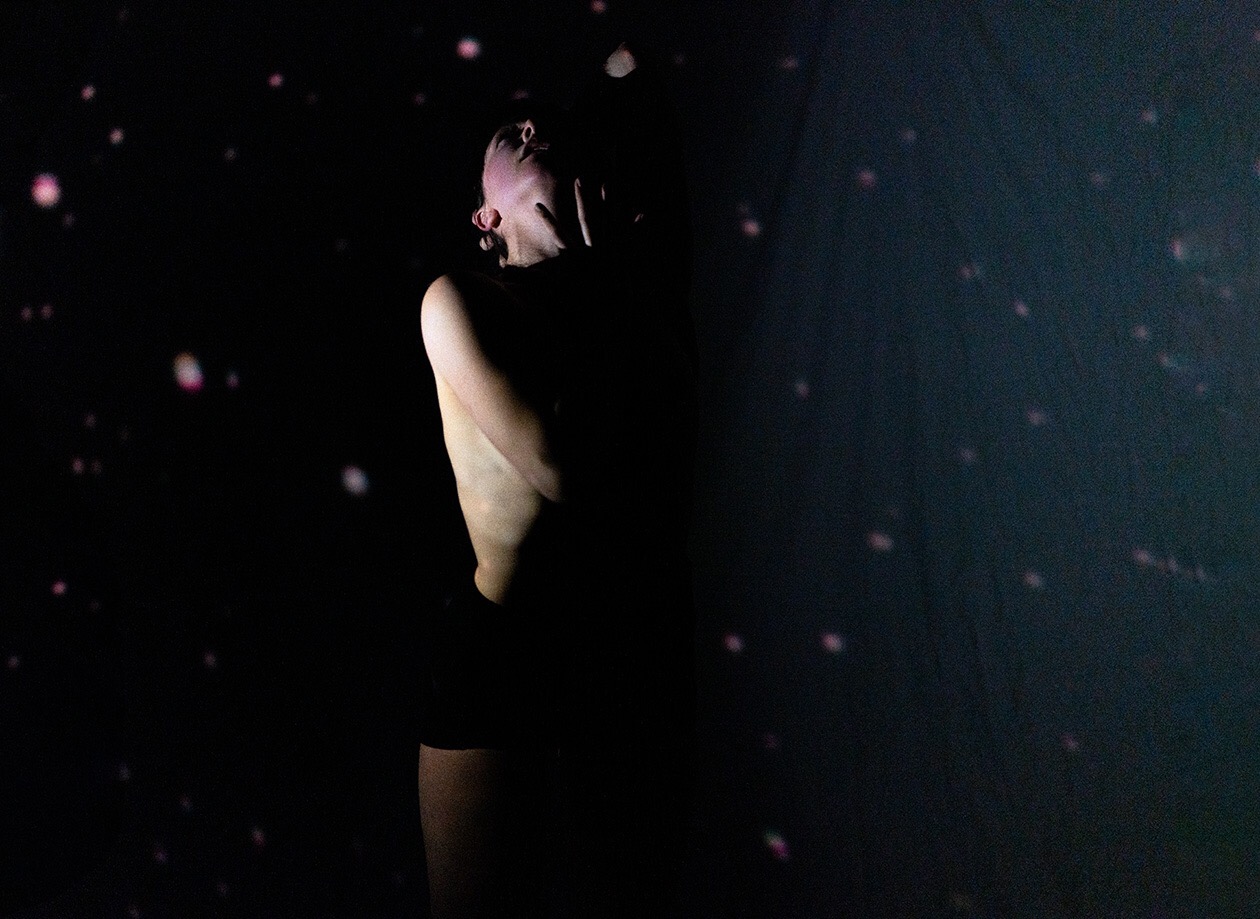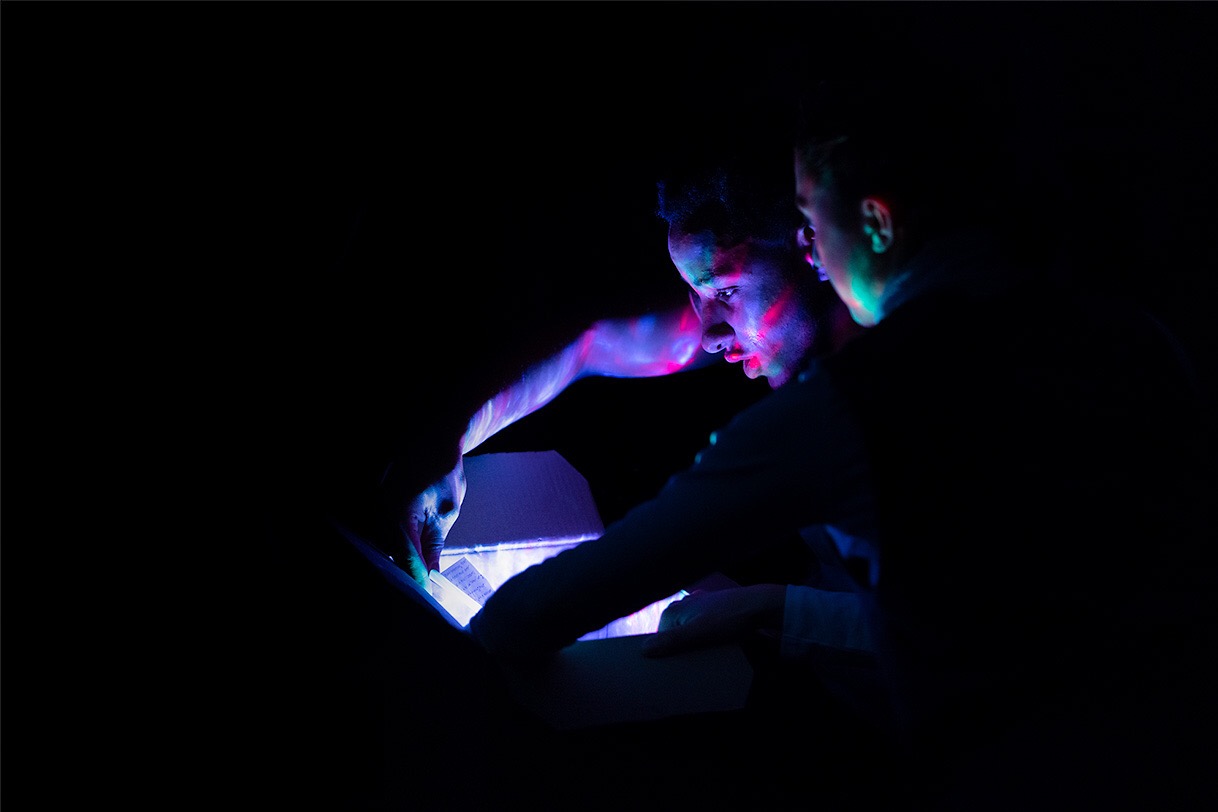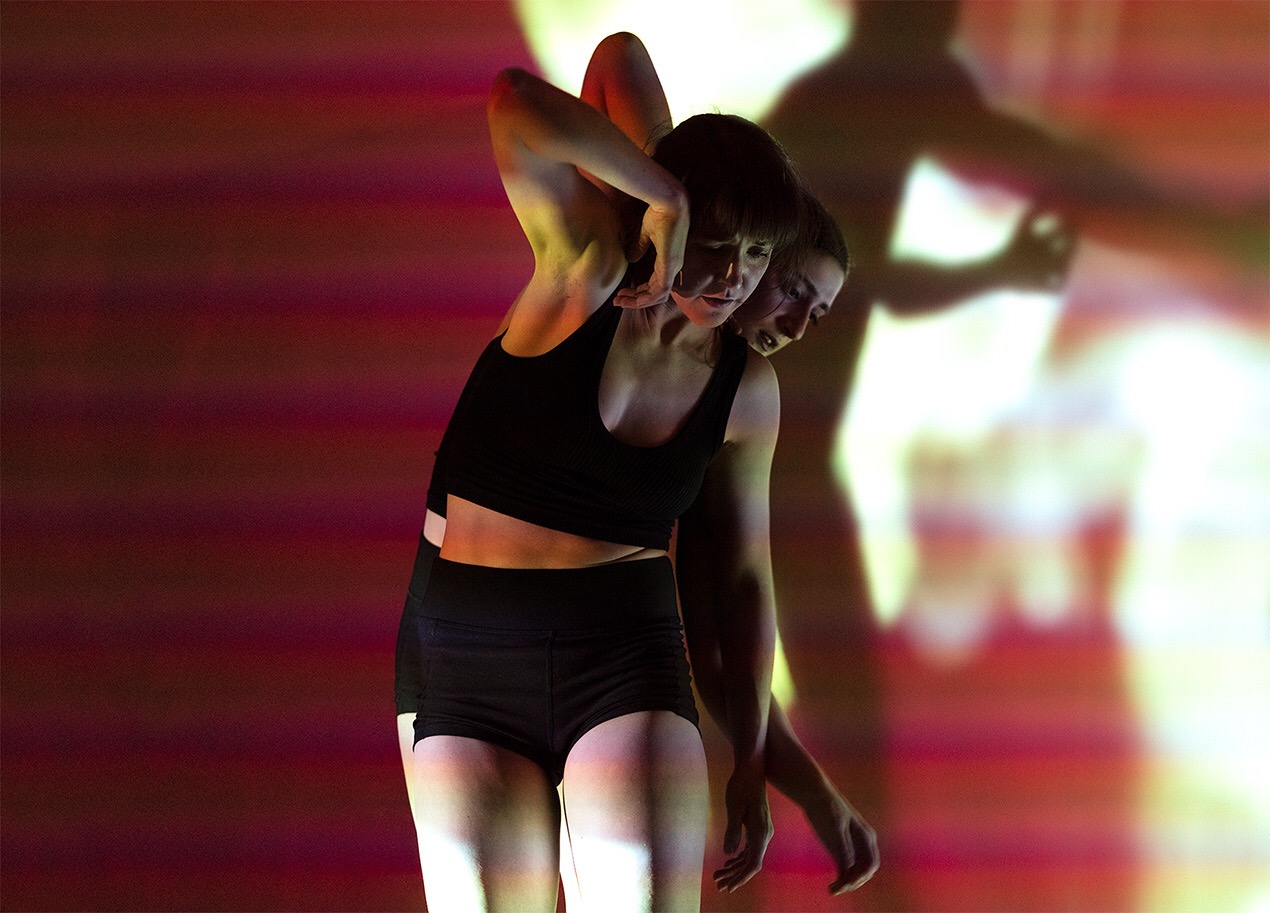 Nourishment (Why Believe?) Colorado 2019
Nourishment (Why Believe?) premiered Feb. 8-10th, 2019 at MOVE! In Lakewood, Colorado.
Why Believe delves into a myriad of questions and feelings surrounding belief, religion, afterlife, spirit and soul. When does belief divide us and when does it bring us together? In today's world as well as many other times in our history, it can seem that beliefs do more dividing than bringing together. Why Believe explores what it means to believe in something, what it feels like to lose faith, and if the act of believing even matters at all.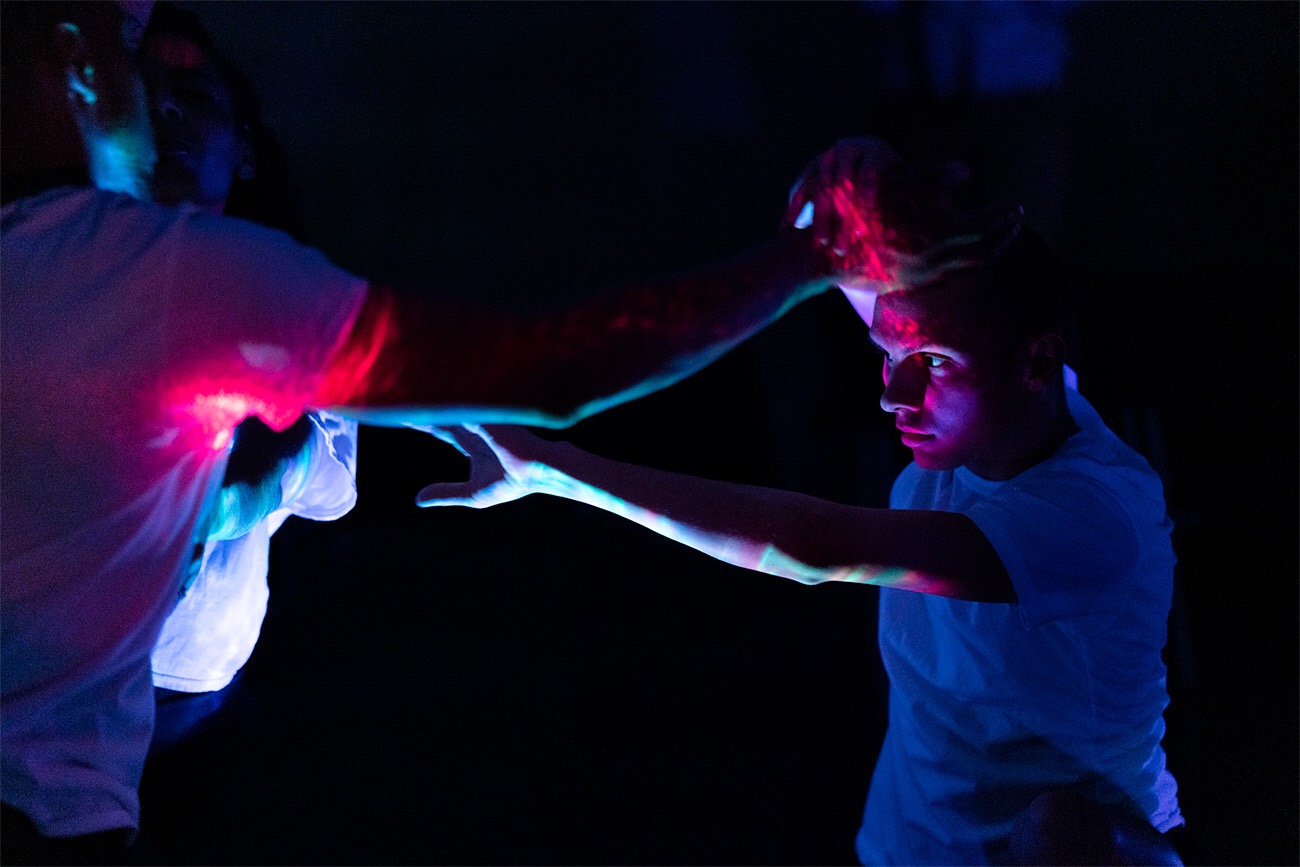 "Why Believe?" builds on our mission of creating sensory and experiential performances. Immersed in a richly textured, polyphonic environment, audience members participate in the construction of their experience, interacting actively with food, drink, projection designs, and set elements. "Why Believe?" probes the roles of individual agency, illusion, and knowledge in the formation of beliefs. The audience is asked to consider and reconsider the choices they have made as active participants during the evening's performance.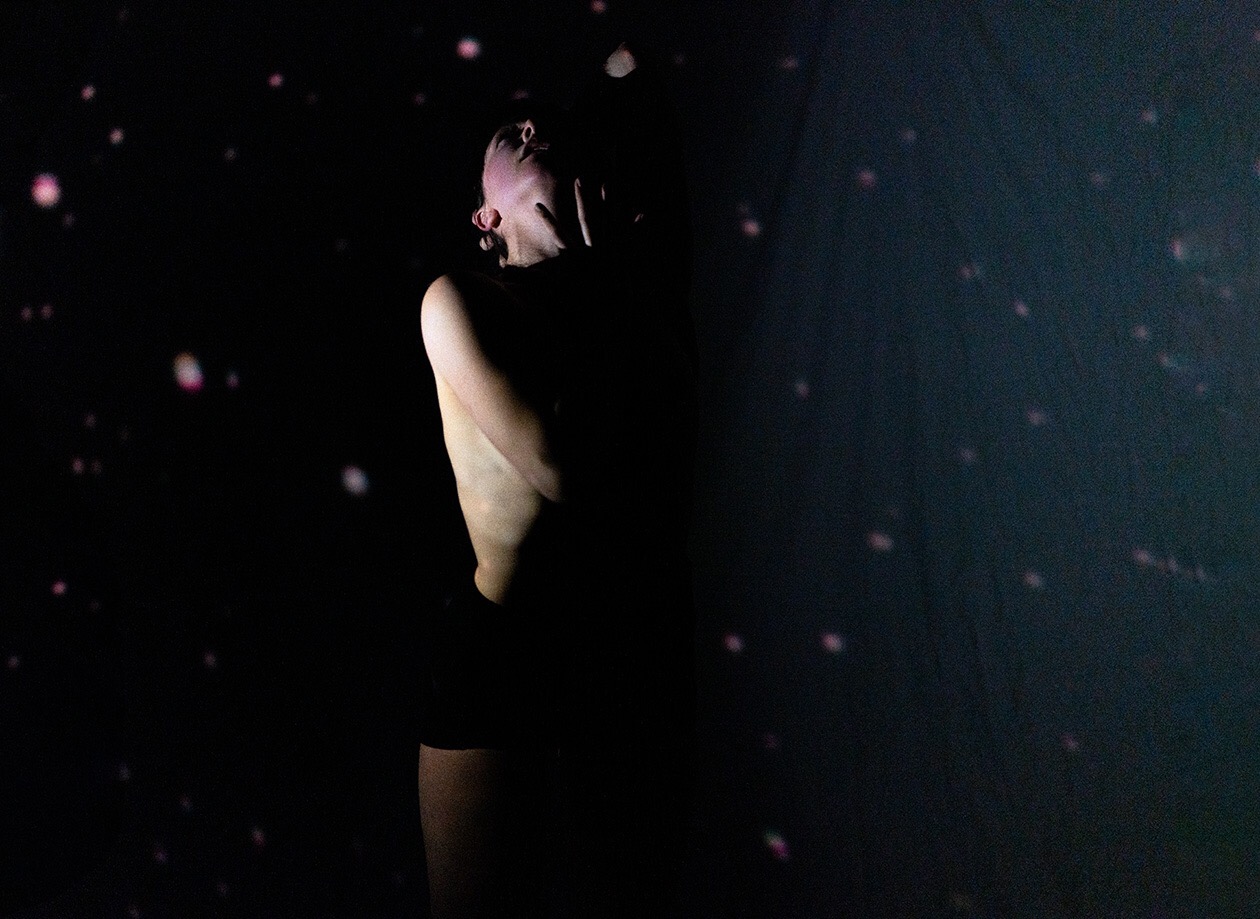 Press:
https://noproscenium.com/how-nourishment-feeds-the-senses-while-tackling-big-questions-q-a-dc683fc74220
Collaborators/Performers: Nico Gonzales, Gwendolyn Gussman, Aja M. Jackson, Jett Kwong, Xenia Mansour, and Kevin Quinn Marchman.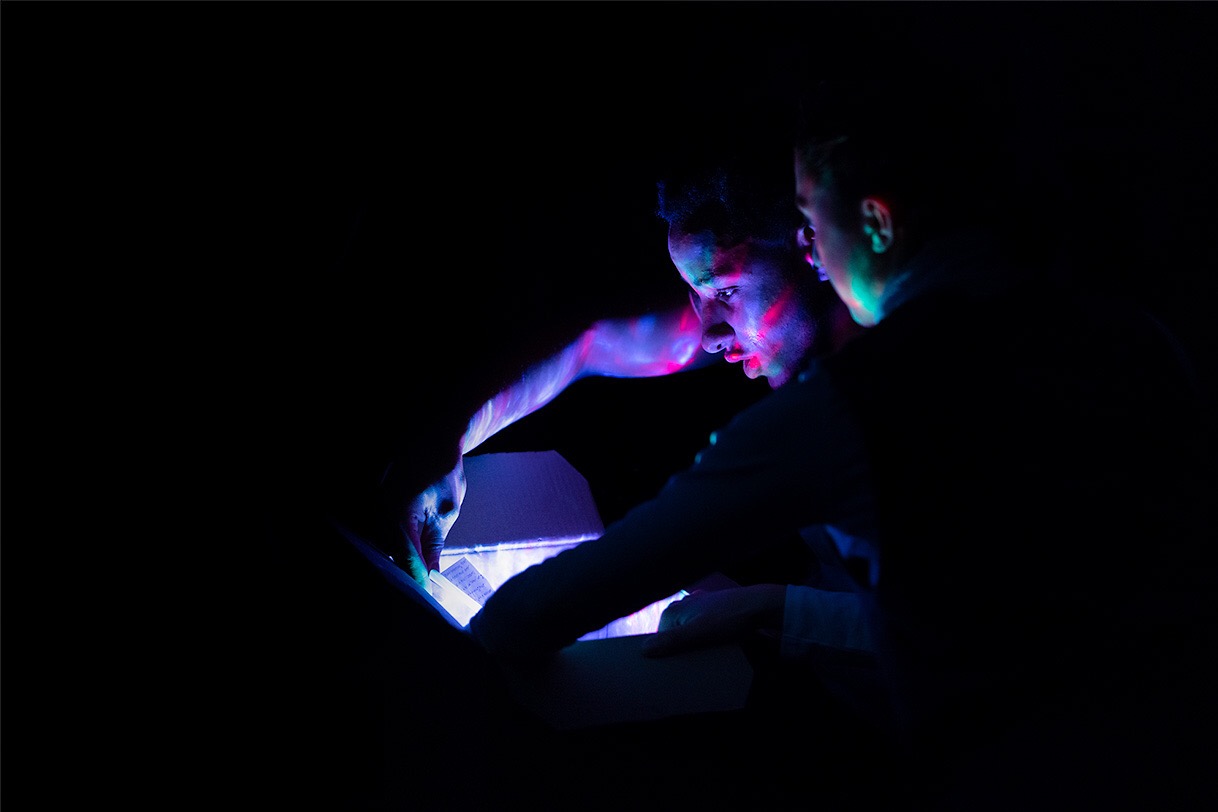 Why Believe was made possible by Alicia at MOVE!, our donors and supporters, and our amazing partners: Tender Belly, Laws Whiskey house, and Infinite Monkey Theorem.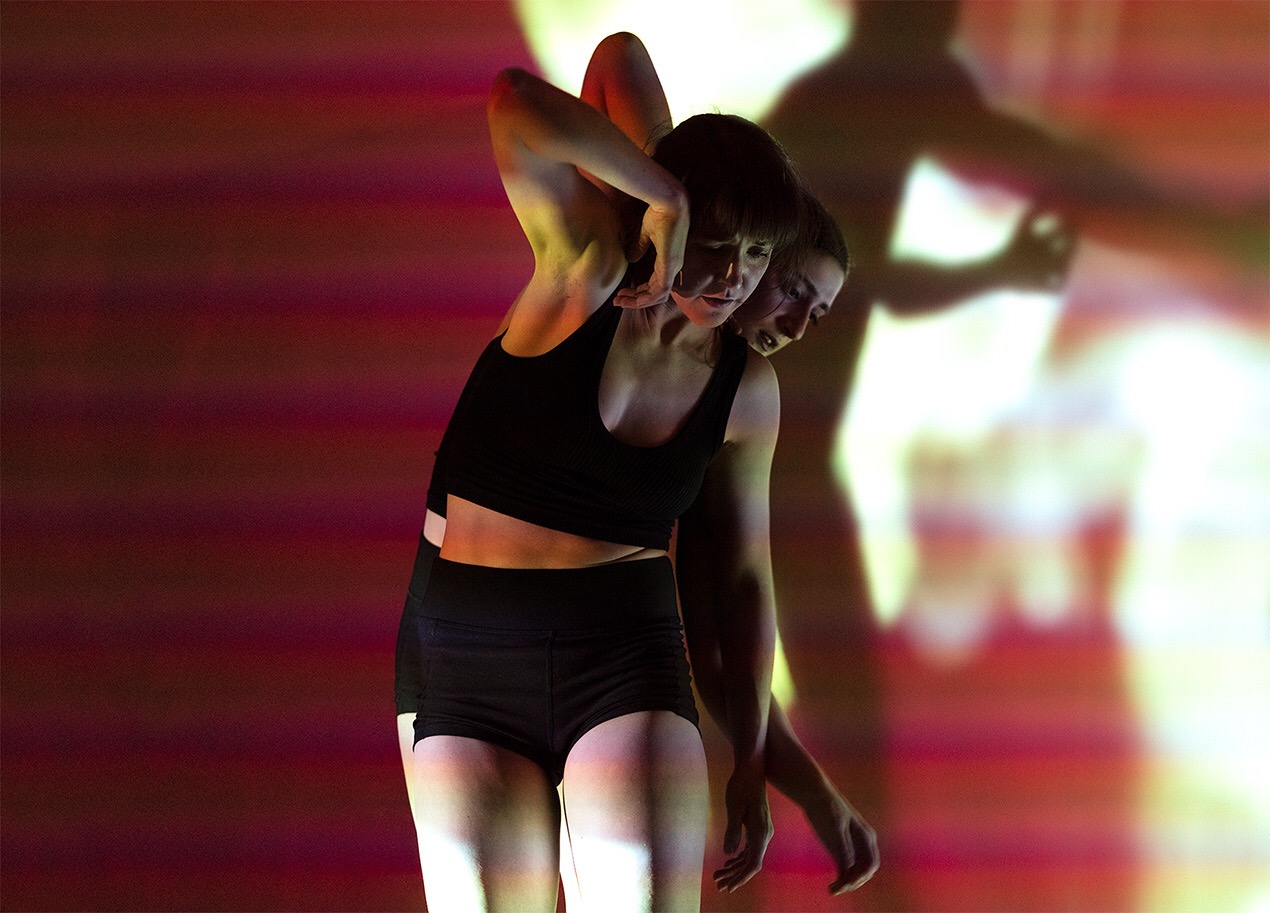 Photography: Jade Warner Peterson
Videography: Grassy Road Studio